Melitta has introduced a new pour over filter coffee machine – say hello to epour.
Boasting two colourways – matt black and gold, or, matt black and chrome – epour comes complete with a modern touch panel.
Key features include an open filter allowing you to experience the brewing process with all your senses. The water spout, which rotates 360° and changes the direction and water flow depending on the brewing profile, ensures the coffee is optimally and quickly dampened as if by hand. What's more, the pre-brew function gives the coffee time for ideal blooming, so its full-bodied aroma can fully develop.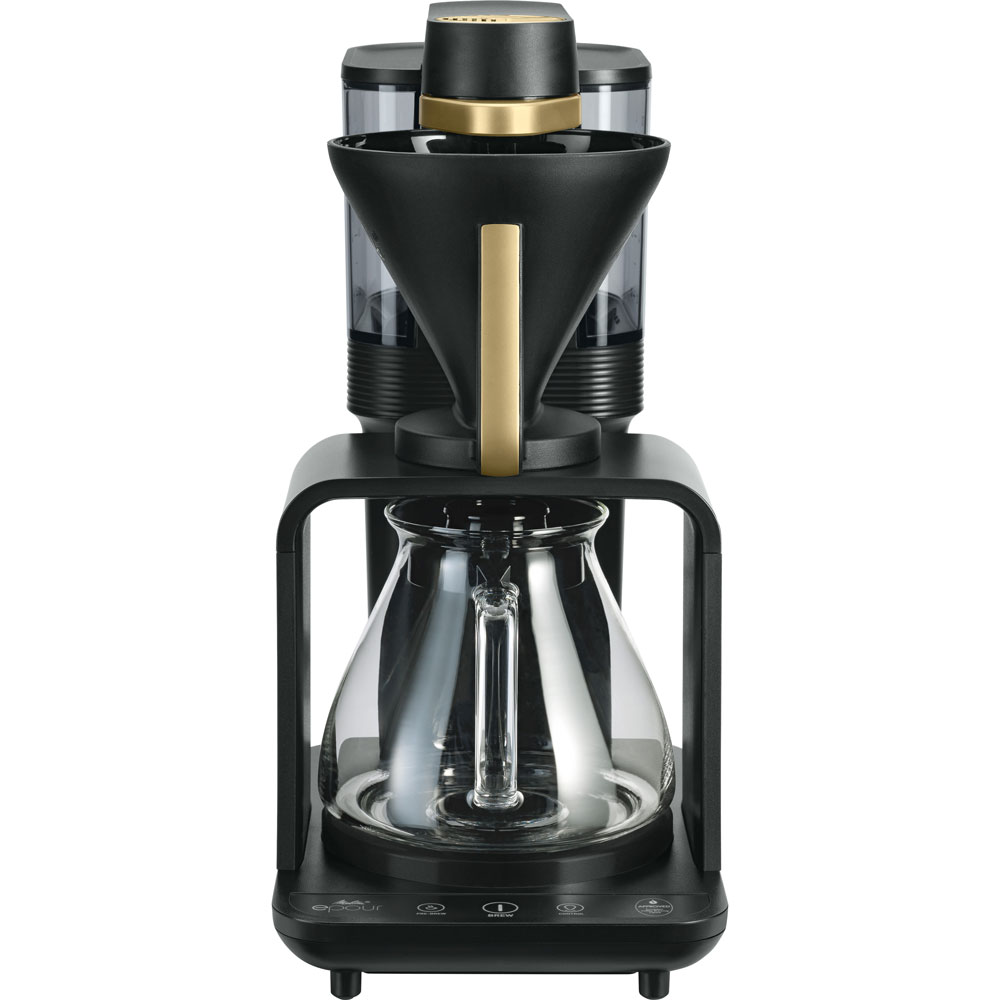 The simple touch panel also allows customising your pour over preference with ease and there's even a Barista Mode for programming an individual brewing profile.
Impressively, the epour reaches the optimum extraction temperature of 92°C to 96°C in a very short period of time whilst maintaining it for the entire duration of the brewing process.
For trade enquires please contact: David Price (01952 671077)/david.price@melitta.co.uk