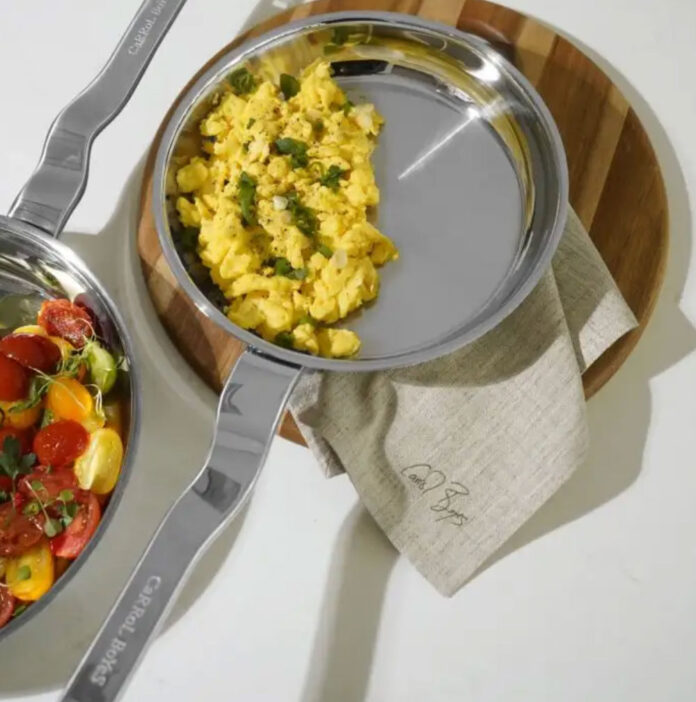 Carrol Boyes has launched a new premium cookware collection called Flow.
The stainless-steel assortment has been inspired by the natural flow and motion of fingers wrapping around a handle, with the brand saying the cookware range caters to those with a taste for quality cookware.
The range includes a steamer, casserole pot, stock pot, saucepan, frying pan and sauté pan.
"Carrol specifically crafted the handles of this range to provide comfort whilst cooking but with a distinguished design twist on traditional cookware. We invite you to feel the difference in our cookware and rely on the knowledge, expertise and experience we have invested into developing a superior and reliable cookware range. Indulge in a professional cookware collection that is designed to be enjoyed daily in your kitchen," a brand spokesperson said.