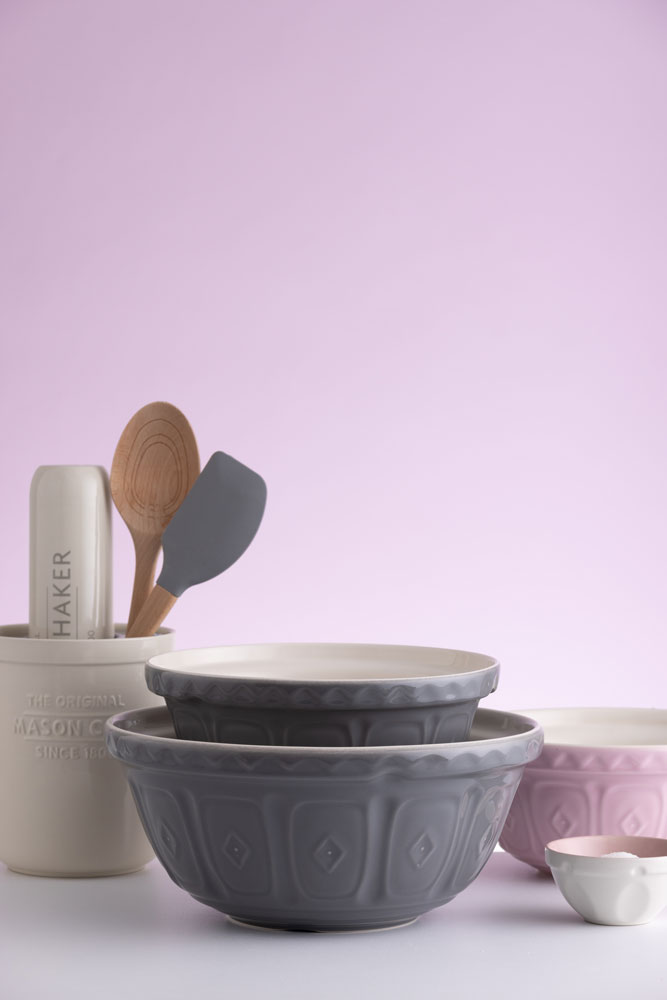 Mason Cash recently launched its newest campaign – Mason Cash & Me. The marketing initiative follows six real-life bakers who have shared their beloved family baking stories, recipes and the products they use to make them.

In the most recent issue of Kitchenware International, we spoke with brand manager Rachel Dunleavy who gave us some insight into the initiative. Read the interview HERE.

You can also meet Mason Cash's first baker, Shereen, in the video below.
For more information, visit: https://www.rayware.co.uk/