Fiskars Group is the first company to make use of the new Circle Green stainless steel produced by Outokumpu, a global stainless steel manufacturer.
The Outokumpu Circle Green stainless steel is a new product line made from emission-minimised stainless steel, with the lowest carbon footprint in the stainless steel manufacturing industry – 92 per cent smaller compared to the global average.
This stainless steel will be used in Fiskars branded cookware products made at Fiskars Group's Sorsakoski factory in Finland.
In addition to supporting both companies' transformation to a carbon neutral business, using stainless steel made from recycled steel supports Fiskars Group's target of having the majority of the company's net sales coming from circular products and services by 2030.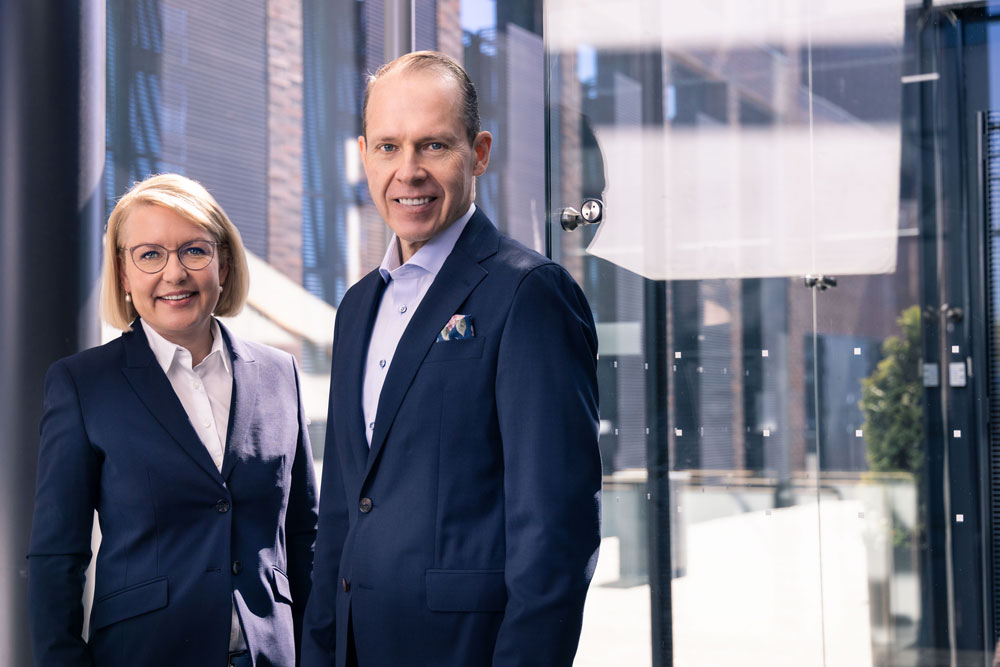 "Sustainability is a key element of our Fiskars Group Growth Strategy. We can only achieve our ambitious sustainability targets through partnerships. This collaboration with Outokumpu is a great example of pioneering design applied at every step of the product's journey; from innovative, lower emission raw materials to long-lasting, quality cookware," says Nathalie Ahlström, president and CEO at Fiskars Group.
"We at Outokumpu have a long history with Fiskars Group, and it is only natural that we will share this remarkable moment together: we are now introducing the Outokumpu Circle Green product line, made from emission-minimised stainless steel with the lowest carbon footprint in the world. It is truly a pleasure that Fiskars Group will be the first company to make use of it", says Heikki Malinen, president and CEO, Outokumpu.
The world's first batch of emission-minimised stainless steel
The world's first end-to-end emission-minimised stainless steel production melt was produced this spring at Outokumpu's manufacturing unit in Tornio, Finland. No other stainless-steel manufacturer has been able to produce stainless steel with such low emission levels when taking into account all the climate emissions through the whole production chain. Outokumpu has reviewed and optimised the emissions from each production step from the stainless steel melt process and energy production to transport and raw material production.