Lifetime Brands has announced that it has acquired the business and certain assets of Can't Live Without It otherwise known as S'well.
Founded in 2010, S'well is a global designer, wholesaler and retailer of reusable, vacuum-insulated products. It is best known for creating the first, reusable hydration fashion accessory. S'well's products can be purchased through omnichannel retail partners, specialty stores, co-branded partnership opportunities, and its own direct-to-consumer website, www.swell.com.
Rob Kay, Lifetime's chief executive officer, said: "We are extremely pleased to welcome the S'well brand to our portfolio. S'well originated the category of sustainable hydration products and has consistently been a design, feature and product innovator. The brand is a perfect fit for our growing and successful hydration and storage categories, where we have already made great progress growing our BUILT brand. S'well's established e-commerce presence will expand our direct-to-consumer offering and its significant corporate partnership business will open up a new and attractive channel for Lifetime. Additionally, S'well's recognition as a leader in sustainability helps reinforce our commitment in this important area. We expect this highly complementary addition to our portfolio to have an accretive impact on our earnings beginning in 2022."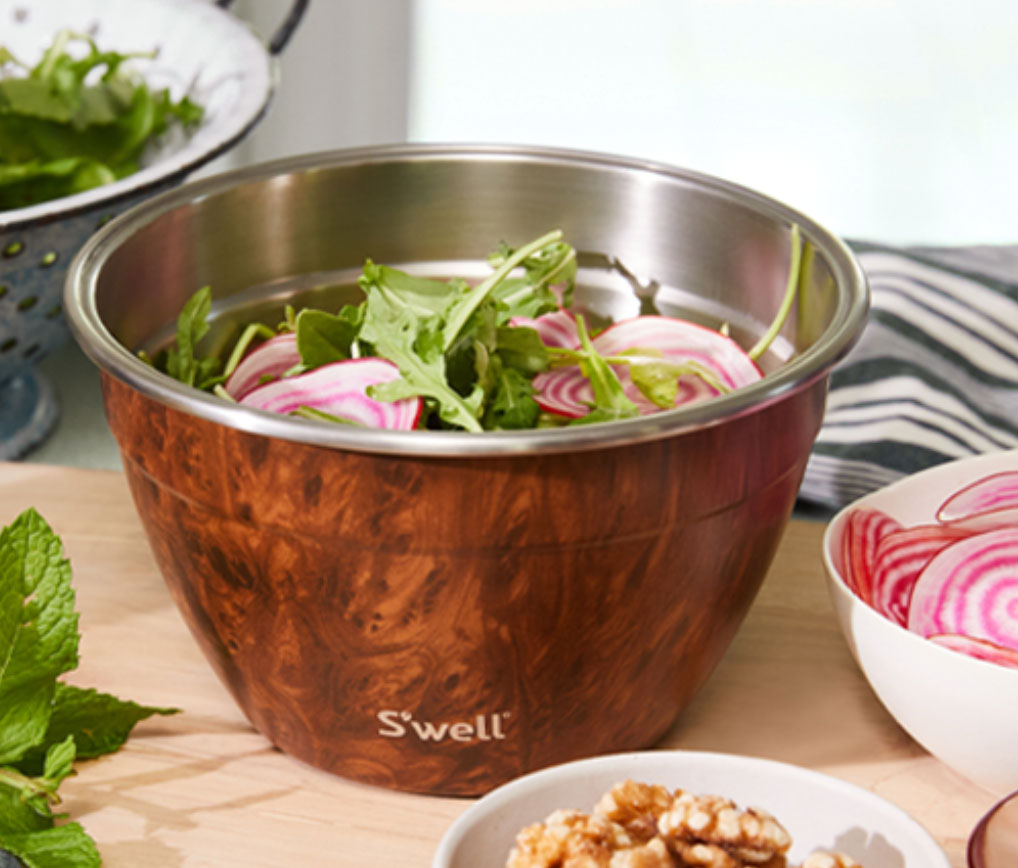 Sarah Kauss, the founder of S'well, will oversee the transition to Lifetime Brands and continue in an advisory role, said: "I'm so proud of what S'well has accomplished over the years. We created a movement around reusables, helped displace more than 4 billion single-use plastic bottles and touched millions of lives. With this transition into the Lifetime family, the S'well brand will continue to deliver beautiful, innovative products while being a force for good."
Terms of the acquisition were not disclosed. The Company believes that once fully integrated into Lifetime's operations, a process expected to be completed in the second quarter of 2022, S'well will contribute approximately $4.5 million of annualized EBITDA.
Canaccord Genuity Sawaya Partners acted as exclusive financial advisor to S'well in connection with this transaction. Greenberg Traurig, LLP provided legal counsel to S'well. Morgan, Lewis & Bockius LLP provided legal counsel to Lifetime Brands.