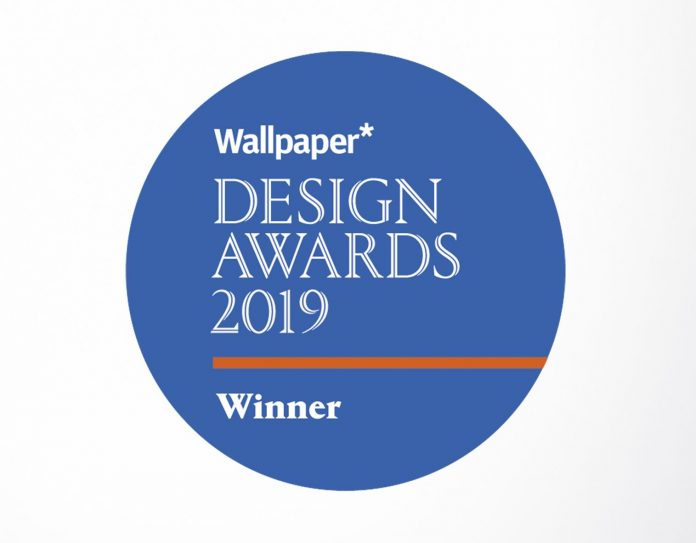 The innovative new cookware collection from Taiwan-based brand JIA has secured the prestigious 2019 Wallpaper Design Award
Following its scoop of Japan's Good Design Award, Taiwan-based housewares company JIA Inc.'s Monolithic Cookware collection has further secured the 2019 Wallpaper Design Award, selected as the 'best cookware design of the year'.
This marks two prestigious design awards in just six months since the launch of the collection.
The prestigious Wallpaper Design Award panel said of JIA's Monolithic Cookware: "In a time where people are always busy and space is limited, the desire to have a good meal still exists even if people generally do not have enough time or space to properly prepare a meal. JIA Inc.'s Monolithic Cookware is a set of cleverly designed cookware that keeps up with the times and is worthy of being possessed by design fans."
The three-pan set, comprising three pans – a flat plan, single-handle pan and double-handle pot – along with other accessories, including a spatula and soup spoon, delivers an indispensable basic cookware set suitable for all types of kitchens, international cuisines and styles of cooking, from pan-frying and red-braising to stir-frying and boiling.
Designed in collaboration with Japanese designer Naoto Fukasawa, the cast aluminium pots and pans deliver even thermal conductivity, saving cooking time and energy, with the lids made with the same casting process, sealing in flavour. Delivering a refined textured cast iron finish, but much lighter in weight, the pieces feature small bumps, designed for venting extra steam.
A minimalist design, the heat-resistant plastic handles are ergonomic for a firm and comfortable grip and the pieces feature the latest IH compatible technology and premium Teflon Profile non-stick technology.

www.jia-inc.com