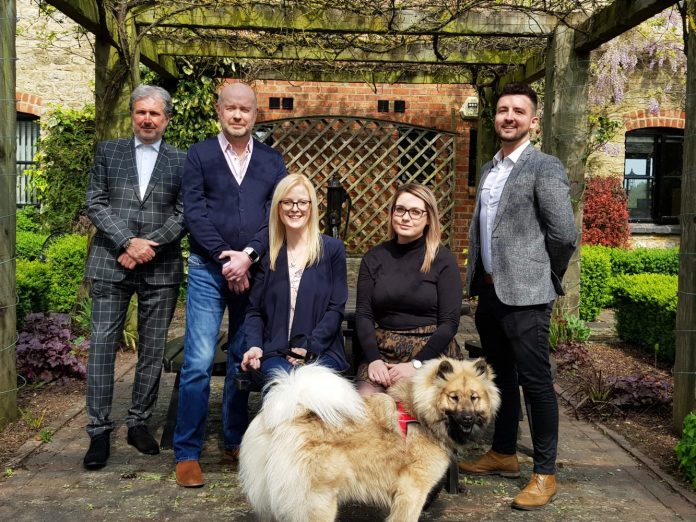 Award-winning kitchenware brand BergHOFF has expanded its UK team with a new national account manager
BergHOFF, the award-winning specialist in innovative kitchenware, has expanded its UK team with the appointment of Brandon Furey as national account manager.
Commenting on the appointment, BergHOFF UK managing director Andrew Leggett, says the company is delighted to welcome Brandon, who joins from Creative Tops/KitchenCraft.
"We are only into our 5th year in the UK but we've made excellent progress in what are difficult trading times," says Andrew.
"By having Brandon on board, we can support not only our existing key accounts but explore business opportunities with others, across different distribution channels.
"We look forward to meeting everyone at Exclusively Housewares next month!"
Tel: 01908 049 345 / Email: uksales@berghoffworldwide.com www.berghoffworldwide.com